Experience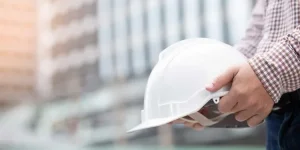 Allstate Services and its instructors have been in the lead abatement industry over 30 years. Our students not only receive textbook education, but they'll also benefit from our decades of real-world experience. It truly is the best of both worlds. Learn more about our classes here. 
Convenience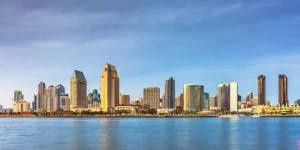 Enjoy the convenience of classes offered in our offices located in San Diego CA and Mesa AZ. We also offer certain classes online; and, for larger groups we offer training at your facility (restrictions apply). Contact us today for more details.
Easy Registration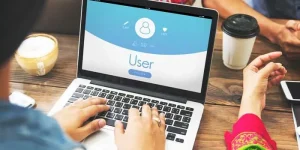 The easiest and fastest way to enroll in one of the asbestos or lead in-person courses offered by Allstate Services is simply to sign up online using our website – click here.  It's fast and secure. For larger groups requesting onsite training at their location, we encourage you to send us an email through our contact page or give us a call.
Inspection, Consulting and Survey Services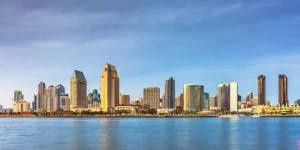 Allstate Services also provides asbestos and lead consulting services at any and all stages of a project.  Our staff has extensive experience in inspection and abatement. Therefore, we provide expert environmental consulting services you can trust.
Allstate's total lead consulting includes the use of state-of-the-art practices, protocols, and technology.  Moreover, we leverage the latest techniques with the most current information available from sources such as US Environmental Protection Agency (EPA), California Department of Public Health (CDPH), US Department of Housing and Urban Development (HUD), American Society of Testing Materials (ASTM) and others.
Our lead consultants have training and experience that far exceeds national standards and those of the California Department of Public Health, Lead Accreditation and Certification Unit required by California's Health and Safety Code.  Allstate's staff holds lead certification in all disciplines (inspector/assessor, project monitor, sample technician, project designer and supervisor).
Please note while the EPA is the federal governing body, in California the CDPH is the authority for lead in the state. Therefore, when you hear the phrase, 'EPA Lead Certification California," it actually refers to CDPH certification. For our clients in Arizona, we are fully licensed to provide the EPA training as well.
#
Our Instructors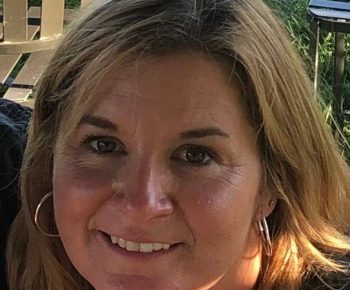 Training Director
Stacey serves as Training Director of Allstate Services.  She is certified as a lead inspector/assessor, project monitor and a certified asbestos consultant.  She devotes time to asbestos and lead consulting services as well as training.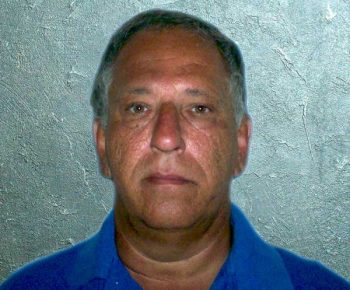 Vice President
Steve is Vice-President of Allstate Services.  His experience dates back to 1985 as one of the leaders in the industry. He is certified as a lead inspector/assessor, project monitor, project designer, supervisor and a certified asbestos consultant.  His responsibilities include day to day operations of the asbestos and lead consultant activities.
CDPH & EPA LEAD CERTIFICATION IN CALIFORNIA AND ARIZONA